Review on
Casa Ombuto
"Absolutely the best time of my life!"
June 15, 2013
"Absolutely the best time of my life!"
 
5 of 5 stars Reviewed June 15, 2013
Casa Ombuto, the setting, the villa, the food, the wine, and most especially the staff, is a real treasure! My son and I enjoyed ourselves beyond words. We had the privilege of being among the finest group of cooking students imaginable. We all bonded from the first evening, and as the week progressed we felt we were at home with family. the staff were all so wonderful. Chef Laura is a fabulous teacher and a wonderful friend. She is so encouraging. I can't wait to get back to my kitchen to keep up the lessons. Thank you all so much!
Stayed June 2013, traveled with family find the full review on TripAdvisor about these Cooking Schools in Italy
5 of 5 stars Value
5 of 5 stars Location
5 of 5 stars Sleep Quality
5 of 5 stars Rooms
5 of 5 stars Cleanliness
5 of 5 stars Service
D lowen Mobile, Alabama US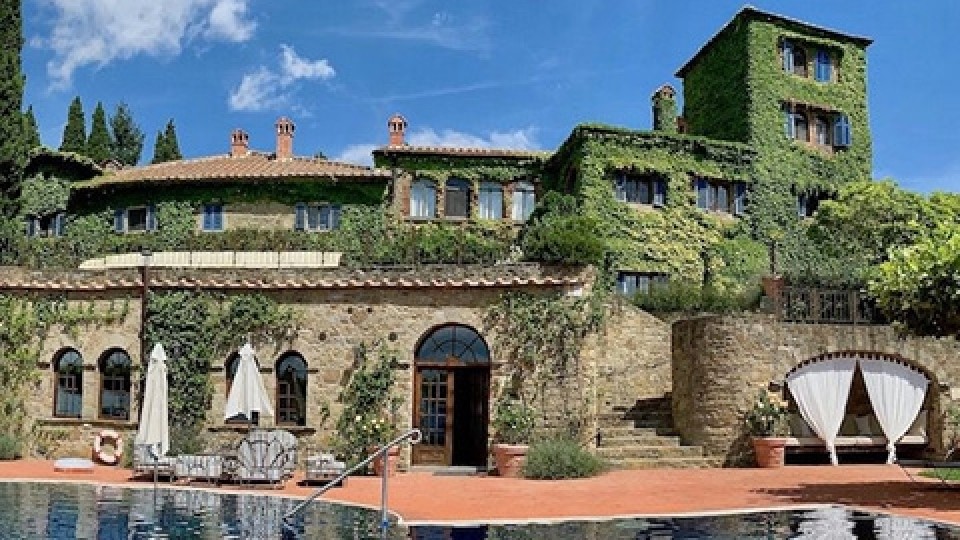 Interested in our cooking courses at one of our Tuscan villas?
Do you want to enjoy our Tuscany cooking classes with plenty of time to explore in your free time, all while staying in spectacular villas?