Review on
Casa Ombuto
"A truly memorable week" (100th excellent review for Casa Ombuto on Tripadvisor)
September 17, 2013
"A truly memorable week"
5 of 5 stars Reviewed September 17, 2013
What a fabulous week my Mum and I had at Casa Ombuto, from Sheena's wonderful warm welcome, to being lucky enough to meet the charming owner and her family, and then the indescribable Paola and her Italian Team... I felt like I was a welcome member of a very special family and I will never forget the week we spent there. We made friends for life as we bonded over cooking under the amused and perfectionist eye of Paola, and amazingly everything turned out better than we could have ever expected. The tables were set every night like magical works of art to set off the food which we had so lovingly created. Extra dishes and finishing touches appeared effortlessly, delicious wines flowed like water. Nothing was too much trouble, we enjoyed all the fun parts of cooking and eating but never had to lift a finger to help. All we had to do was eat, drink, chat and relax on the fabulous sun loungers round the stunning pool, take a dip in the rustic hot-tub, play ping pong or go hiking or just rest and breathe in all that fabulous Tuscan air. The day out was so entertaining, we all loved the charming George Clooney-a-like Psychiatrist Vineyard owner, the gentle but delightful Olive Oil maker as we dined under the shade of his ancient trees, the hugely entertaining American Goat's Cheese maker and we even had a special guest appearance from Paola's gorgeous talented daughter and very handsome husband! We laughed til we cried and left with bulging suitcases full of irresistible ceramics, heads full of italian recipes and hearts full of joy and happiness! If you are wavering, go for it, it's worth every penny! Having been home a few weeks now I can say my friends were amazed but delighted when I produced Paola's fabulous vegetable roll and guinea fowl in vin santo... thank you everyone for a tremendous memorable week!
Stayed August 2013, traveled with family
Have a look on Tripadvisor for our 100th EXCELLENT review
5 of 5 stars Value
5 of 5 stars Location
5 of 5 stars Sleep Quality
5 of 5 stars Rooms
5 of 5 stars Cleanliness
5 of 5 stars Service
The M, Manager at Casa Ombuto - Cooking Vacations Tuscany, responded to this review
October 24, 2013
You wrote the 100th excellent review for Casa Ombuto making us all very proud - something to celebrate! We are pleased to read that you are your mom had such a good time and it was a pleasure meeting you both. Thank you for your time and we look forward to welcoming you back on one of the Tuscookany Tuscan cooking schools in the future.
Happy cooking from the Tuscookany team
DebsPeers Oxford, United Kingdom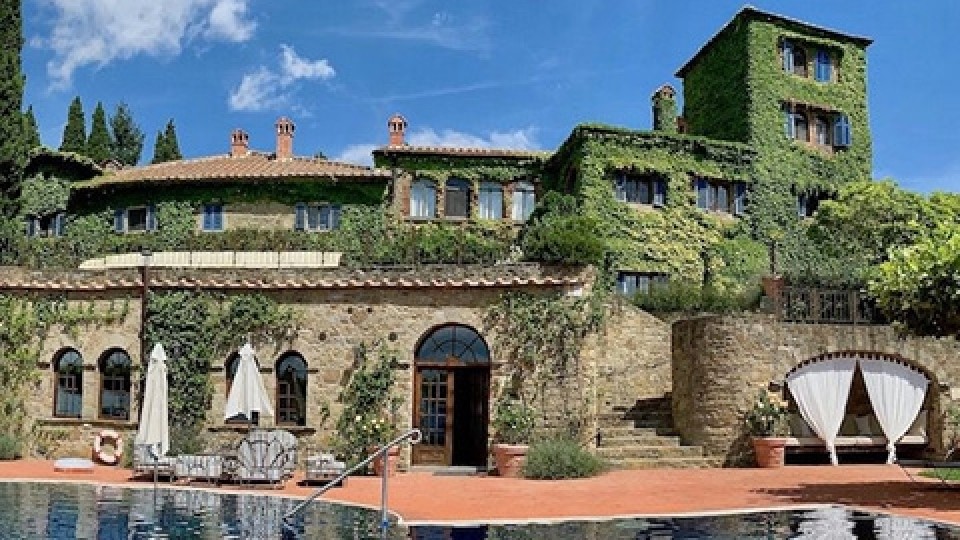 Interested in our cooking courses at one of our Tuscan villas?
Do you want to enjoy our Tuscany cooking classes with plenty of time to explore in your free time, all while staying in spectacular villas?