Review on
Casa Ombuto
"A Memorable Experience" cooking lessons in Tuscany
October 23, 2013
"A Memorable Experience"
5 of 5 stars Reviewed October 23, 2013
From the moment you arrive at Casa Ombuto, you get the feeling that the entire staff is truly happy to be your host. The service, facility and grounds are top-rate.
Chef Paola Baccetti sets the tone for a week of fun, learning and adventure in the kitchen, where she elevates the cooking game in all her students. At the dinner table, you will spend hours learning about the Tuscan Way from this knowledgeable local fixture who has spent her life in the region. And thanks to Paola's great kitchen support team, this is a cooking lessons adventure complete with everything except the clean-up duties.

There was one organized day trip to a winery, followed by lunch at an olive farm, a visit to another farm that makes goat cheese and then an old textile factory. Other days, you will have free time for local exploring or just relaxing, with cooking lessons starting at 3PM.

We had a fantastic week and found the other guests (there were 9 others) to be great company.
If you want to dive into authentic Tuscan cuisine, this is the place to do it!
Find the complete review about this cooking lessons in Tuscany at TripAdvisor

This photo of Casa Ombuto - Cooking Vacations Tuscany is courtesy of TripAdvisor

This photo of Casa Ombuto - Cooking Vacations Tuscany is courtesy of TripAdvisor
Stayed October 2013, traveled as a couple
4 of 5 stars Value
4 of 5 stars Location
4 of 5 stars Sleep Quality
4 of 5 stars Rooms
4 of 5 stars Cleanliness
5 of 5 stars Service
The M, Manager at Casa Ombuto - Cooking Vacations Tuscany, responded to this review
October 24, 2013
Thank you for this lovely review and it is true we are truly happy to be your host at Tuscookany cooking classes in Italy. We are please you had such a fabulous time at Casa Ombuto and we look forward back. Happy cooking from the Tuscookany team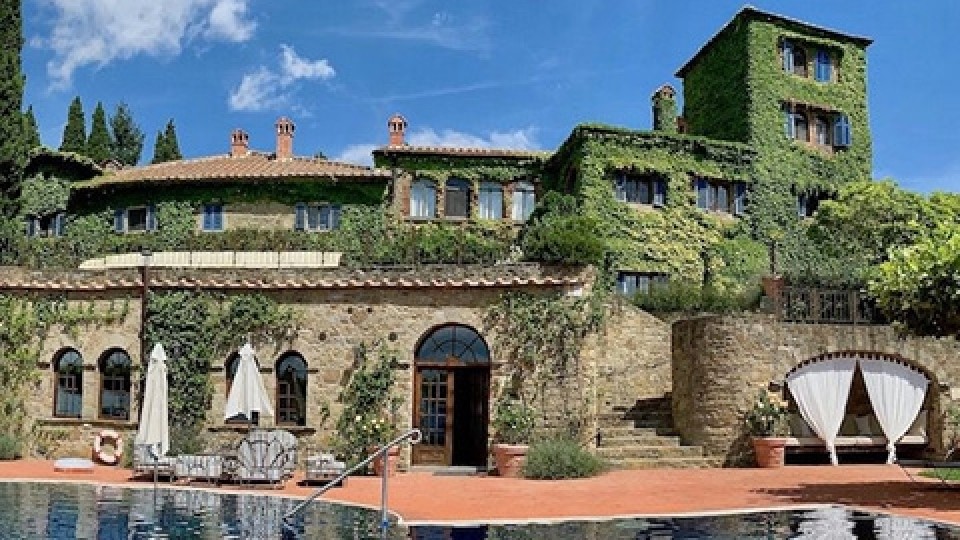 Interested in our cooking courses at one of our Tuscan villas?
Do you want to enjoy our Tuscany cooking classes with plenty of time to explore in your free time, all while staying in spectacular villas?