Casa Ombuto
A little paradise on earth
May 29, 2007
A little paradise on earth

We had a wonderful time and learnt a great deal. Our chef Paola was a card and not only knows how to make great Italian mama cooking but its great fun too. Superb accommodation!
Find this review from Nikki on www.culinaryschoolreviewer.com
Classes & Instruction:    10 out of 10
School Facilities:    10 out of 10
Accomodation:    10 out of 10
Cost:    9 out of 10
Recommend:    Yes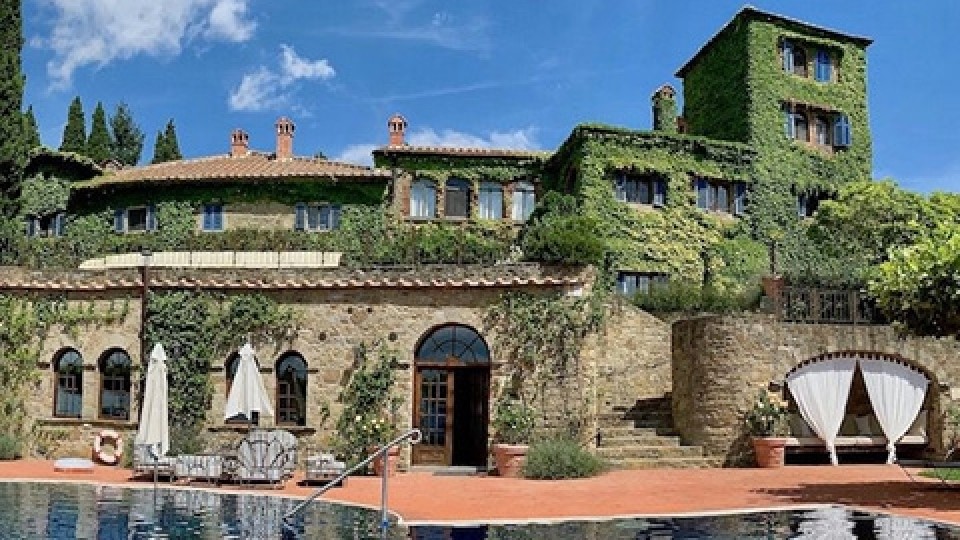 Interested in our cooking courses at one of our Tuscan villas?
Do you want to enjoy our Tuscany cooking classes with plenty of time to explore in your free time, all while staying in spectacular villas?