Review on
Casa Ombuto
"A foodie's haven"
June 25, 2013
"A foodie's haven"
5 of 5 stars Reviewed June 25, 2013
This is by far the best cookery course that I have taken so far. Being a food fanatic, this was a haven for my taste buds. We only cooked with organic produce and had the best staff to help us. Our extraordinary Chef, Laura Giusti, was ALWAYS smiling and helpful. She taught us how new technique's and how to cook with a light and happy heart. I could not be happier with my teacher and "classmates", who never gave our course a dull moment. I praise the Chef, the manager - Paola and her husband and the wonderful staff for making us feel comfortable and at home with our needs and requests. The authenticity of this place was beyond beautiful and it brought me back to the feeling of someone you look up to, teach you something they were so passionate about, in my case Laura teaching us how to cook our wonderful meals.

The itinerary was just right. Intensive enough to learn everything possible but relaxing enough to be able to enjoy your time around the area. I believe Laura helped us realize our potential in the kitchen.
I would love to come again!
See this review on TripAdvisor

This photo of Casa Ombuto - Cooking Vacations Tuscany is courtesy of TripAdvisor
Stayed June 2013, traveled with family
5 of 5 stars Value
5 of 5 stars Location
5 of 5 stars Sleep Quality
5 of 5 stars Rooms
4 of 5 stars Cleanliness
5 of 5 stars Service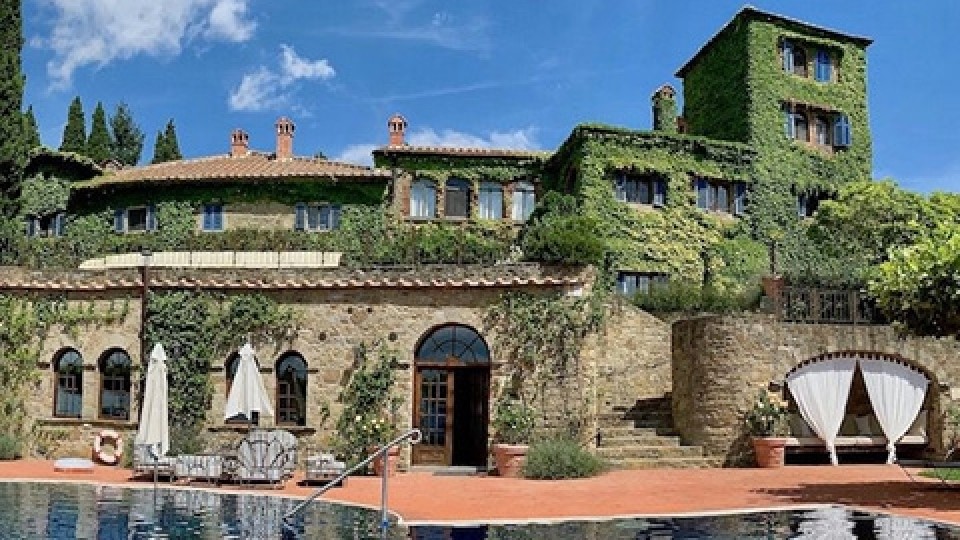 Interested in our cooking courses at one of our Tuscan villas?
Do you want to enjoy our Tuscany cooking classes with plenty of time to explore in your free time, all while staying in spectacular villas?