Review on
Torre del Tartufo
"A cooking school that feels like home..."
March 18, 2010
5 of 5 starsReviewed May 18, 2010
We googled "Italian Cooking Schools" to discover "Tuscookany" nestled in the Tuscan mountains just outside of Arezzo. Easy to get to this town by train - the taxi drivers are well acquainted with the location of the villa... don't be surprised when you turn onto the dirt road to head up the mountain. Instruction by Franco, the Head Chef, was excellent. He takes pride in keeping the recipes authentic and adjusts his style to the skills and knowledge of the participants. There was lots of laughter in the kitchen balanced with serious discussions on food preparation techniques. The pictures on the website are accurate - it's beautiful! Each morning the view from our suite was breathtaking as the morning mist settled on the mountains and the cuckoo birds sang to us. Overall, the facilities are excellent and the staff was readily available to answer our inquiries. Be aware that the location is secluded (i.e. it's too far to walk into town). While there is not a restaurant onsite... you are at a cooking school and the bar and fridge is always stocked with something to enjoy! Included with our package was a tour of various sites in the area. We enjoyed the knowledge of the tour guide and the intimacy of the places we visited - cheese making in the kitchen of a local family followed by a delicious lunch of locally produced foods; wine making at a small private vineyard; ceramics manufacturer. Highly recommend this experience!
Stayed April 2010, traveled as a couple
5 of 5 stars Value
5 of 5 stars Location
5 of 5 stars Sleep Quality
5 of 5 stars Rooms
5 of 5 stars Cleanliness
5 of 5 stars Service
look at this review on the cooking school in Tuscany Tripadvisor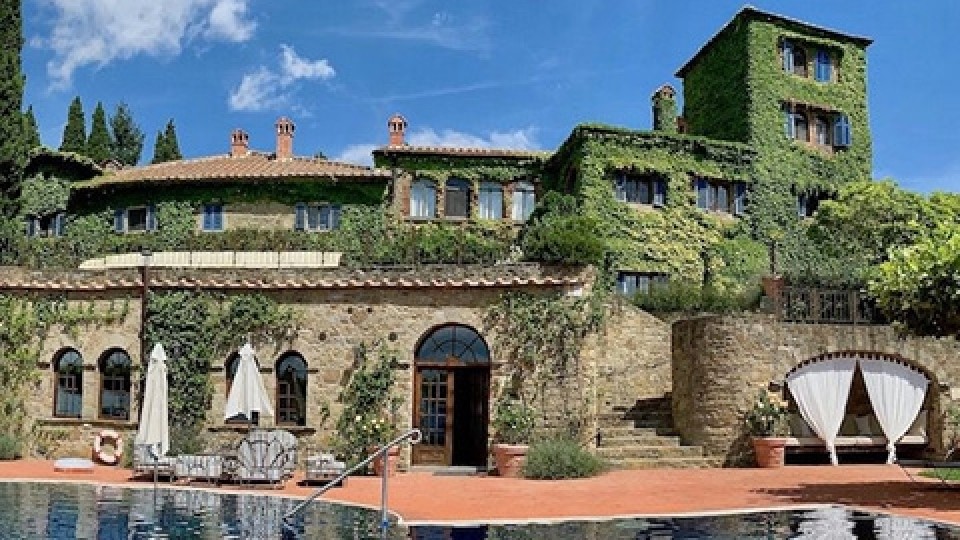 Interested in our cooking courses at one of our Tuscan villas?
Do you want to enjoy our Tuscany cooking classes with plenty of time to explore in your free time, all while staying in spectacular villas?