Torre del Tartufo
Wow what a week!
July 19, 2014
This was one of the best weeks I could have imagined!! Torre Del Tartufo is a beautiful, picturesque villa in the hills of Tuscany. You are made to feel welcome and at home the moment you arrive and your rooms and the facilities are immactulate and full of character. Then there is the cooking - the happy noise of people having fun in a most fabulous kitchen was constant. Franco the chef was so much fun, a great teacher and when he said "Brava!" you knew you were doing something right. It was an experience I would recommend to anyone, with any cooking skill level, who want to pamper themselves and cook. And perhaps have a little wine thrown in there too! Brava Torre Del Tartufo!!
Heather Jones, Vancouver British Columbia, Canada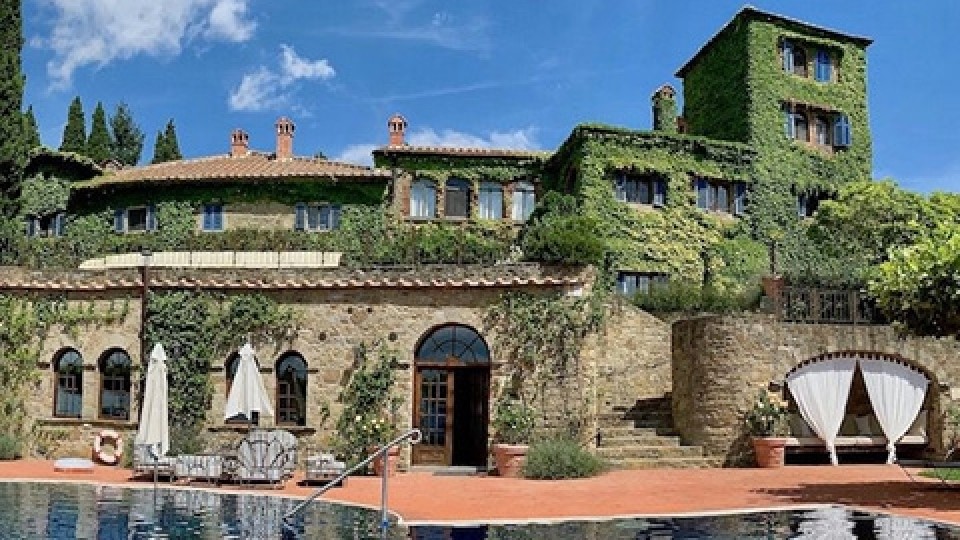 Interested in our cooking courses at one of our Tuscan villas?
Do you want to enjoy our Tuscany cooking classes with plenty of time to explore in your free time, all while staying in spectacular villas?