Torre del Tartufo
Wonderful Experience
October 4, 2023
We are just returned from a wonderful week at Torre del Tartufo. The experience was exceptional, the setting breathtaking and the staff from Chef Franco and Alex on down were wonderful caring people. We learned many new ways of doing things in the kitchen and tried many new dishes. In addition the friendship and interaction with other guest from different parts of the world was truly special. Hope to return again some day.
Vince Brown
Burlington, Ontario, Canada
Thank you kindly for your 5 star review. We are pleased you had such a good time and made the Tuscookany team proud. Happy cooking!


The Tuscookany Team !
Torre del Tartufo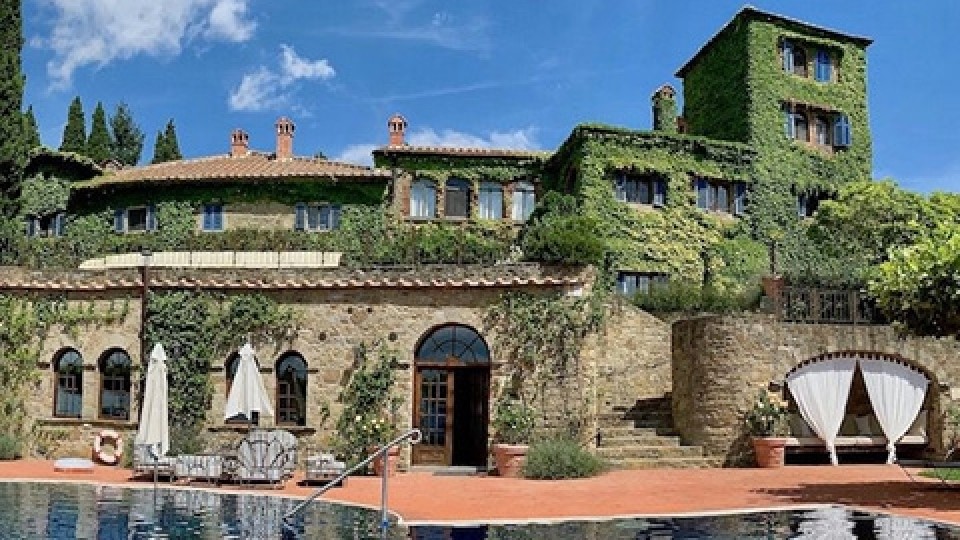 Interested in our cooking courses at one of our Tuscan villas?
Do you want to enjoy our Tuscany cooking classes with plenty of time to explore in your free time, all while staying in spectacular villas?