Review on
Torre del Tartufo
"Wonderful experience"
July 29, 2014
"Wonderful experience"
5 of 5 Stars Reviewed by Suz R July 2014,
This holiday exceeded all expectations. The villa was amazing the food and wine was the best you would get anywhere.Franco and Paolo made our time in the kitchen extremely fun and you take home a lot of tips and new ideas. Alex and Lena were amazing hosts they make you feel like part of the family from the moment you arrive. We had a wonderful group with us and everyday was spent laughing eating and drinking who could ask for a better holiday. I don't think anyone wanted to leave at the end of the week. Will definitely return soon hopefully.
Room Tip: There is no such thing as a bad room at this hotel. They all are wonderful.
Please read the full review on TripAdvisor about this cooking holiday on TripAdvisor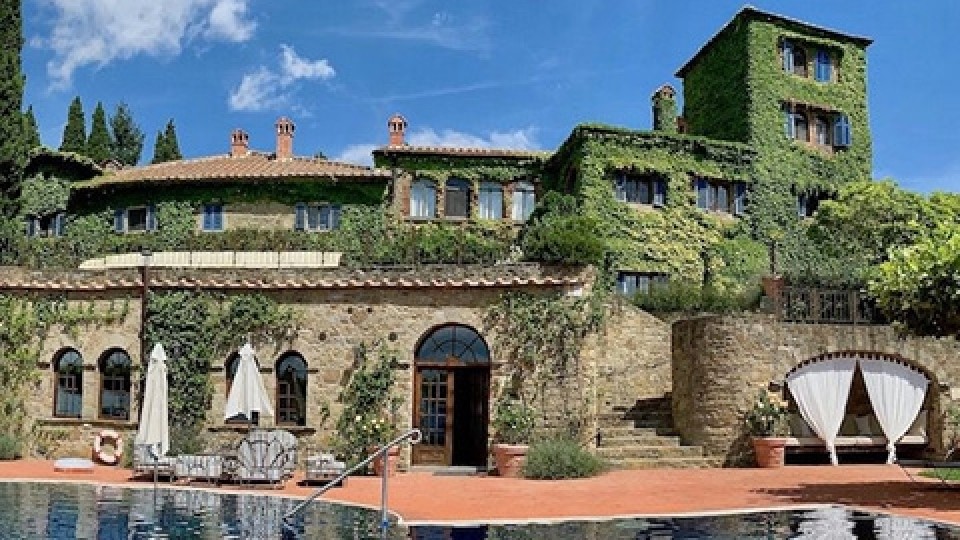 Interested in our cooking courses at one of our Tuscan villas?
Do you want to enjoy our Tuscany cooking classes with plenty of time to explore in your free time, all while staying in spectacular villas?