Casa Ombuto
Wonderful cooking experience!
November 14, 2015
We arrived in Casa Ombuto following our GPS so there was no mistake in finding this gem of a villa located ( or hidden) within a beautiful setting near the lovely village of Poppi and bucolic surrounding.
We were greeted by Sheenah who was to be our hostess for the rest of the week and we were granted a private appartment of our own, with a spacious rooms, comfy bed and privacy.
Next, we were introduced to our chef and mentor Paola, who from the very beginning became close and personal, extremely charismatic and authentic. She is the soul of this cooking experience and extremely professional too. We learned a lot, tips and tricks, feeling much more assured in the kitchen and motivated by the classes.
Our recipe book will certainly be opened almost daily and the only caveat is that we want to enter in every kitchen store to buy something...
Thanks to Paola, her charming son Manuele and support of the sympathetic staff Martha & company, plus Sheenah who was always willing to help!
Although we worked hard, which is exactly what we wanted, it was therapeutic and academic at the same time and we had plenty of time to explore the region - which is a must on its own.
We will be back!!! And bring friends along...
Antonella & Roberto
Antonella Kann, RIO DE JANEIRO Rio de Janeiro, Brasil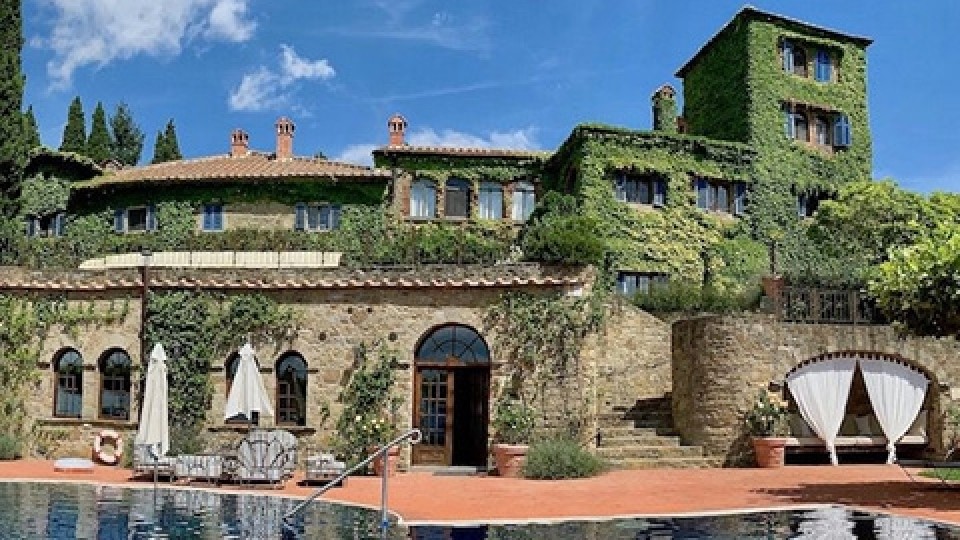 Interested in our cooking courses at one of our Tuscan villas?
Do you want to enjoy our Tuscany cooking classes with plenty of time to explore in your free time, all while staying in spectacular villas?