Review on
Casa Ombuto
"Vacation of a lifetime....we will be back with friends"
June 7, 2013
"Vacation of a lifetime....we will be back with friends"
5 of 5 stars Reviewed June 7, 2013
Casa Ombuto exceeded ALL of our expectations. The food, the people and the location will amaze you. Paola is a vibrant, enthusiastic chef who makes you feel like you are part of her family. Alore! Alex is an impressive host who goes above and beyond to ensure that you have the time of your life. Salute! All of the people involved with Tuscookany proved to be friendly, gracious and professional. The experience is much more than a Tuscan villa stay and also more than a top notch, hands-on cooking school. You become immersed in the Tuscan lifestyle in a five star way. Florence, Sienna, Pisa, and San Gimignano are all part of the the region but for an authentic Tuscan experience, the area around Casa Ombuto cannot be beat. There are quaint villages nearby and the food grown in the region is worth a visit alone. The villa at Tartufo (another location for the school) is also beautiful but the region surrounding Casa Ombuto is breathtakingly beautiful and the Casa feels like home. We loved it so much we will return......and bring friends with us. Casa Ombuto will not disappoint.

This photo of Casa Ombuto - Cooking Vacations Tuscany is courtesy of TripAdvisor
Gina Langager Fort McMurray, Canada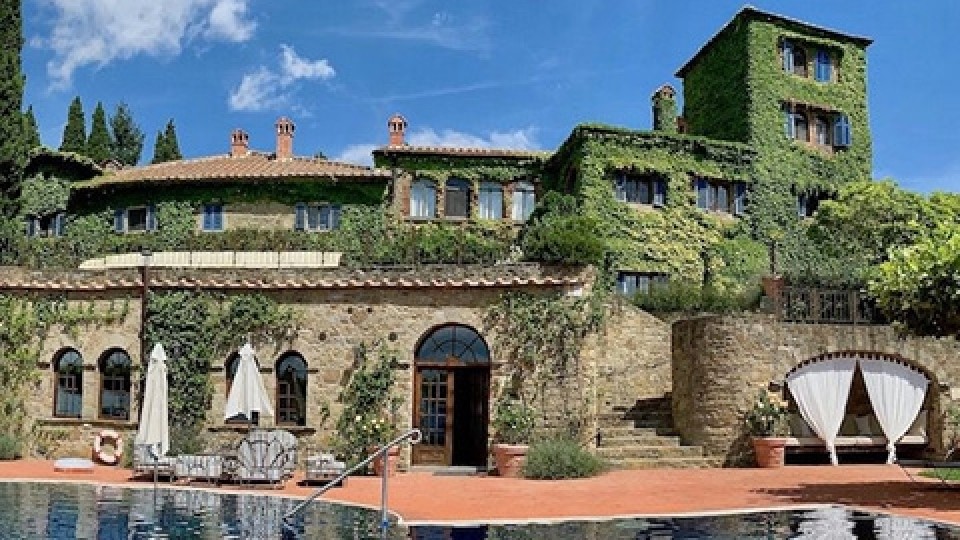 Interested in our cooking courses at one of our Tuscan villas?
Do you want to enjoy our Tuscany cooking classes with plenty of time to explore in your free time, all while staying in spectacular villas?