Torre del Tartufo
Torre Del Tartufo cooking class in Europe - Best Solo Vacation Ever
October 19, 2018
I am 25 years old single girl and I went on my first solo trip to Europe with the sole purpose of taking a cooking class in a different country. Upon arriving at the gates of Torre Del Tartufo, nothing was short of AMAZING! From the views, to the hospitality, the other guests, and most importantly the Food! I loved every part of my week-long trip at the villa and recommend it to everyone anyone that has the cooking skills of making a peanut butter and jelly sandwich.

Chef Franco was always so great and so patient! The tasting tour was probably my favorite part of the entire trip, cheese, wine, meats, more wine, chocolate, olive oil, gelato, etc. the full foodie tour of Arezzo! I hope anyone that is reading these reviews books this trip-you will not regret it. The most unforgettable trip and memories that will last a lifetime!

Tayler Werchan, Denver Colorado, United States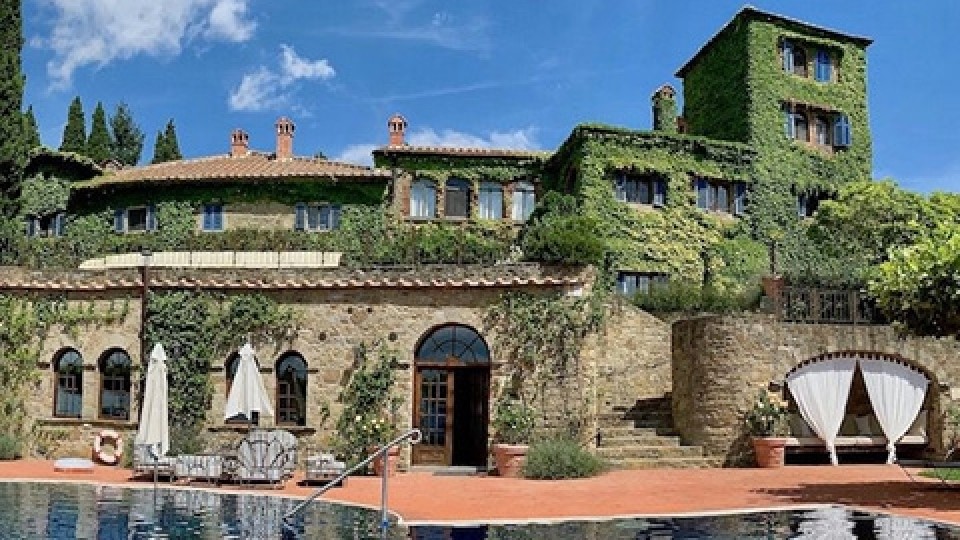 Interested in our cooking courses at one of our Tuscan villas?
Do you want to enjoy our Tuscany cooking classes with plenty of time to explore in your free time, all while staying in spectacular villas?