Review on
Casa Ombuto
"Spectacular surroundings; sensational food experience!"
July 23, 2014
"Spectacular surroundings; sensational food experience!"
5 of 5 Stars Reviewed by Olivia7  July 2014,
My friend and I recently spent a week at the Tuscookany Cooking School, Casa Ombuto location. I have nothing but rave reviews! The setting for Casa Ombuto is stunning, in the mountains a couple of hours east of Florence. The accommodations are lovely and comfortable, with guests staying in a picturesque stone villa with lots of terraces and porches to while away leisure hours. There is also an inviting infinity pool with lounge chairs and hammocks around. The kitchen and dining room are in a separate stone villa that houses an expansive work space and dining area for all the goodies we prepared. Our chef, Paola Baccetti, couldn't have been more amazing. She was funny, friendly, knowledgeable and kind. She made the cooking experience entirely absorbing and fun, with delicious outcomes each evening. Our group had various levels of experience with cooking and that was fine – I think everyone took away some knowledge or inspiration regardless of level. Alex, who took care of all the logistics, made everything run extremely smoothly. There were so many extra touches – beautifully set tables, responsiveness to the needs and requests of the guests, gracious surroundings - all of which made for an extraordinary experience.
Two observations for those planning a stay: if you are following the weather in Florence as a guide to what to bring, be advised that it is at least 5-10 degrees F. cooler in the mountains. We were there at the end of May and it was quite cool. On the other hand, I could imagine that the casa would be an excellent sanctuary away from tourist crowds and heat even in the height of summer. Also, their literature advises renting a car. I would recommend taking this advice seriously. We did not and in retrospect having a car would have allowed us to visit more of the beautiful countryside and towns of Tuscany. It is truly difficult to get around without a car. The casa is remote enough that finding a taxi is virtually impossible.
In all, I heartily recommend this experience for anyone who loves to cook or eat or stay in spectacular surroundings!
Stayed May 2014, traveled with friends
Read the full review made by Senior Reviewer Olivia about this cooking school in Italy on TripAdvisor
Olivia7 Burlington, Vermont US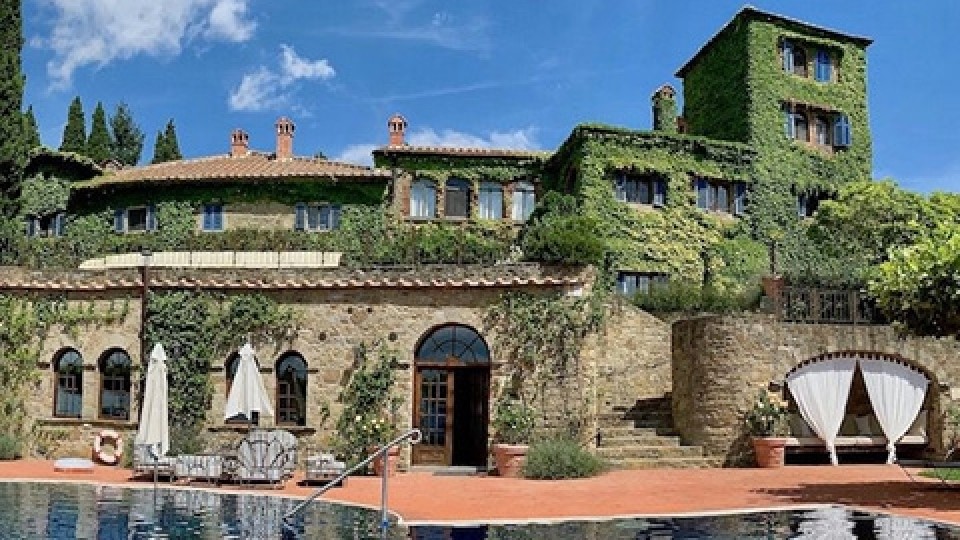 Interested in our cooking courses at one of our Tuscan villas?
Do you want to enjoy our Tuscany cooking classes with plenty of time to explore in your free time, all while staying in spectacular villas?