Review on
Torre del Tartufo
Loved every minute of Torre.
November 11, 2019
5 of 5 stars, Reviewed on Google by Kathy, November 2019
Loved every minute of Torre. The lovely Lena on welcoming and throughout, Franco and Paola fun and helpful and committed to teaching. A lot of cooking education crammed in and well done. Every detail from the cookbooks to the coffee breaks to the villa being like a home and the spacing of classes has been given get thought and consideration. My husband and friends husband didn't cook but had a great time anyway. The property is beautiful, the facilities lovely. Would happily spend several weeks there.
Kathy Avrich-Johnson Toronto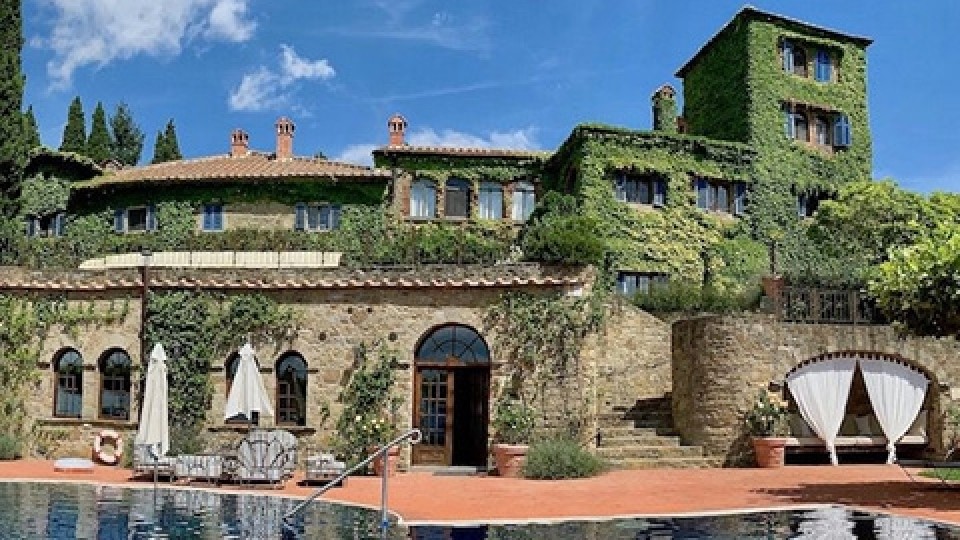 Interested in our cooking courses at one of our Tuscan villas?
Do you want to enjoy our Tuscany cooking classes with plenty of time to explore in your free time, all while staying in spectacular villas?