Torre del Tartufo
Five Star Cooking Vacation in Wonderful Tuscany, Simply Stunning!
October 23, 2018
My husband and I just returned from a week long Italian cooking course at Torre Del Tartufo with Chef Franco and staff, it was amazing. We ate everything we cooked and along with wonderful wines every evening truly enjoyed the fruits of our labour.

The villa housing the cooking school was breathtaking, even our cab driver said, "Welcome to heaven" when he dropped us off. Simply stunning. Under the careful tutelage of Franco we made many amazing meals comprised of appetizers, main courses, and desserts. The kitchen was a joy to work in and the fellowship was fabulous.

The culinary tour was everything we hoped for with stops at a fabulous historic vineyard, a local cheese producer, olive oil producer and chocolate shop.

We would highly recommend this cooking school! Hope to go back again some day.
Catherine Smith, Whitby Ontario, Canada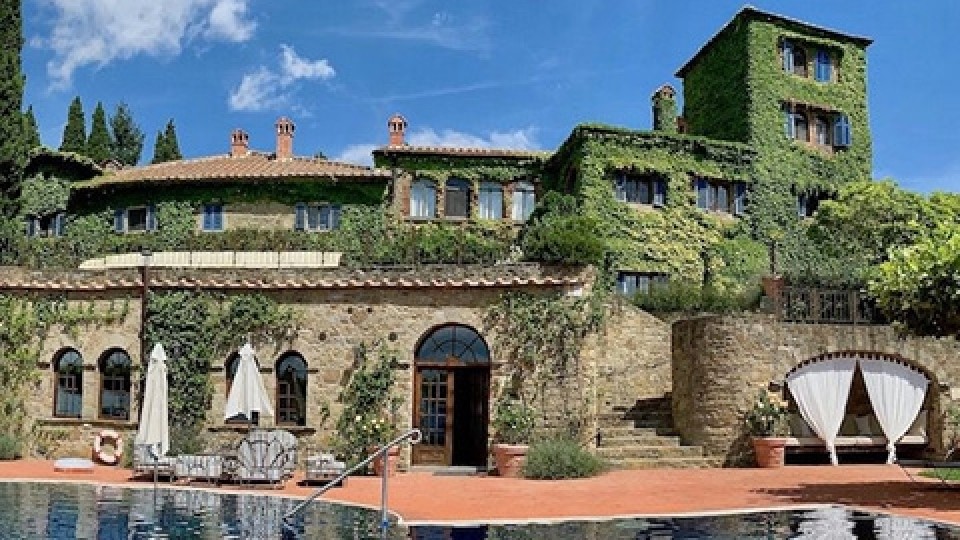 Interested in our cooking courses at one of our Tuscan villas?
Do you want to enjoy our Tuscany cooking classes with plenty of time to explore in your free time, all while staying in spectacular villas?