Bellorcia
Best vacation I've ever had!
September 27, 2019
The experience my friends and I had at Bellorcia with Laura and all of the staff was absolutely phenomenal! They all were so welcoming and thought of everything to make our week comfortable and so special! The Villa was absolutely stunning, each room more beautiful than the next, and the views and vibe were unmatched. THE FOOD!!! Oh the food! We had a wonderful time learning from Laura and cooking together, then being served the dinner we all worked on together at a beautifully set table with wonderful wines. Laura was so fun and knowledgeable as well. I learned so much and it felt like cooking with a friend! The week long class was just the right amount of cooking, eating, site seeing and relaxing. I went into the trip thinking it would be a "once in a lifetime" vacation, but I will return again for sure! Thanks to the entire staff for the wonderful week! Joyce





.
Joyce Hagemann, Dayton MN, United States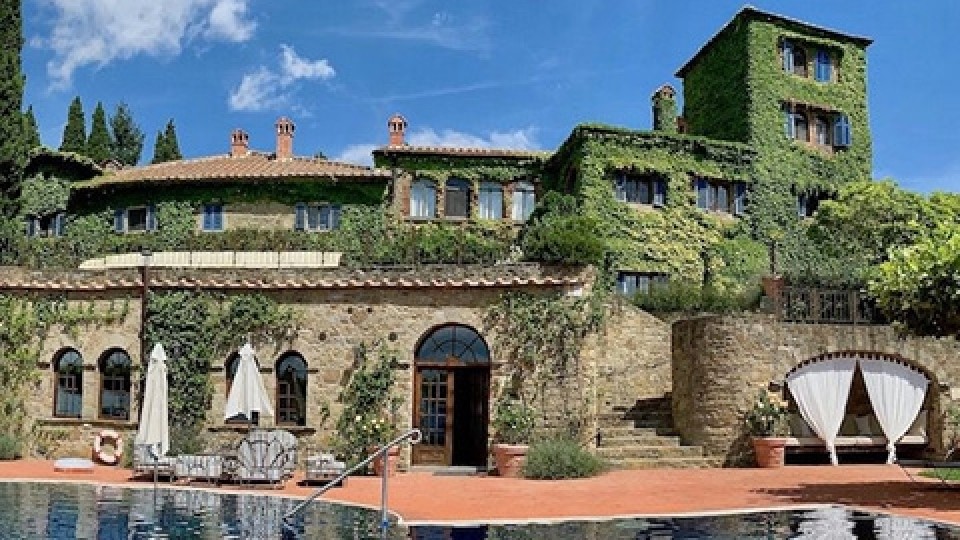 Interested in our cooking courses at one of our Tuscan villas?
Do you want to enjoy our Tuscany cooking classes with plenty of time to explore in your free time, all while staying in spectacular villas?