Review on
Torre del Tartufo
"A Lasting Experience"
September 21, 2013
"A Lasting Experience"
5 of 5 stars Reviewed September 21, 2013 via mobile
The other posts say it all. The cooking experience at Tartufo is a lasting memory.
The drive - we tried the The GPS coordinates provided in the letter which put us on a mountain top away. Still an adventure to file. Follow the written instructions out of Arrezzo.
The road - unpaved, rutted and steep but not treacherous from our experiences. No cliffs or unseen obstacles to worry about. A 4 out of 10 rating. We parked our Jeep next to a Fiat and Mercedes. A guest was deposited on the roadside by a Taxi driver who was not motivated to make it all the way up. Staff came to the rescue before we passed.  There are not wolves in these hills so go with the flow.
The villa - A 12th century Monastery added to over the centuries. The new owners payed careful attention to location of a cavernous kitchen that overlooks the Tuscan countryside. The pool area and umbrella trees around it make for great pictures. The water is solar heated which can vary in efficiency. The water temperature was brisk for a few days but a welcome interlude after the cooking session. Time spend just reading on a lounger was medicine for the spirit.
The  are comfortable and cozy. A night spend with open window to let the cooling breeze blow through the room made for dream filled sleep and late morning rise. There are a few fly arounds bugs to contend with but that should be expected at a rural setting. After a short while they were ignored.
The chefs - You will learn many techniques and  cooking insights from Franco and his companion Paula. It can not be helped. They are patient and encouraging. We craved their Bravo's.
The villa managers -  Alex and Lena were enjoyable, helpful and were always ready to accommodate a guests request.
The food - a true culinary experience. Duck ragu over hand rolled pasta was delectable.   Parmesan gelato in tomato soup a wow factor. Octopus over pasta had all asking for more. All made by the team chefs.
The wine - it would not be Tuscany without wine and there was an abundance it. Each meal was well paired with whites and reds from around the region.
The guests - A mix from US, Australia, UK, Asia and Europe. We started out strangers, became team mates over the stove and friends late into evenings of good IPOD playlists.
The experience - what price can you put on being away from the everyday at a truly relaxing location and making wonderful food by tour own hand. You will not come away unaffected for the good.
Summary - just do it. We will again!
You can see this cooking experience review on TripAdvisor
Stayed September 2013
5 of 5 stars Value
5 of 5 stars Location
5 of 5 stars Rooms
5 of 5 stars Cleanliness
5 of 5 stars Service
Col_Cotnocker Salt Lake City, Utah USA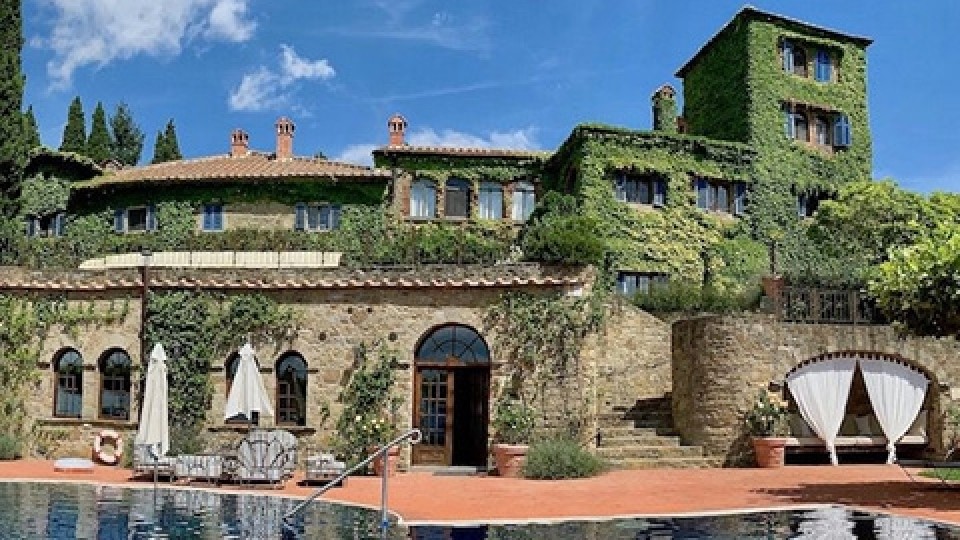 Interested in our cooking courses at one of our Tuscan villas?
Do you want to enjoy our Tuscany cooking classes with plenty of time to explore in your free time, all while staying in spectacular villas?