Review on
Bellorcia
"A Dream Cooking Vacation in Italy"
October 4, 2013
"A Dream Vacation"
5 of 5 stars Reviewed October 4, 2013
I had been looking into cooking vacations in Italy a couple years ago when I came across Tuscookany. After comparing it to several others and doing some research, I decided it was the best one to to spend my hard earned money on. When it came time to book the trip, Bellorcia was the new villa on the site and I chose it because from what I could see, the villa was gorgeous and the menu looked like something I'd be interested in learning.
Words can not describe how absolutely breathtaking the views around the villa were. You could stand on any side of it and see spectacular scenery. From the moment we arrived (my mother ended up joining me) we were in awe of the beauty. But it didn't stop there.
The staff was incredibly helpful and accommodating. The manager of the villa, Sheenah was very enjoyable as company and did everything to make our experience better. She even arranged for us to have an open air massage per our request and the girl she hired was fantastic. We had a lot of fun with her!
After only a couple days at Bellorcia it begun to feel like a big family with the other travelers. Some were couples, some were solo and it seemed like we all got along and were enjoying our time. I was the youngest of the bunch, but the age gap didn't seem to make a difference in my conversations.
The food. Oh my god, the food. Laura our chef was amazing in SO many ways. She's not only an incredible chef but loves to teach and it shows. She encouraged creativity and even strayed off her menu plans to accommodate some of our requests. Laura is just the sweetest woman ever and I'm thrilled just to have met her.
The excursion to the winery/olive oil/cheese farm/ Pienza was a long day, but broke up the week nicely. I loved meeting some of the locals and getting right in there to try their offerings. Pienza was such an adorable town that we decided to go back on our free day after Florence proved to be a little annoying and crowded.
To me, experiencing Italy isn't about falling into all the tourist traps. I wanted to feel it through my soul (and through my stomach). Bellorcia did just that. It was an experience I'll never forget and will be difficult to top.
Reed the full review about the cooking vacations in Italy at Bellorcia on TripAdvisor
Stayed September 2013, traveled with family
5 of 5 stars Value
5 of 5 stars Location
4 of 5 stars Sleep Quality
4 of 5 stars Rooms
5 of 5 stars Cleanliness
5 of 5 stars Service
The M, Manager at Bellorcia - Cooking Vacations Tuscany, responded to this review
October 24, 2013
Dear Chystal,
We are proud that our first review for Bellorcia cooking classes in Italy comes from you. We enjoyed having you and your mom on the cooking vacation and are so pleased to read that we exceeded your expectations!
Thank you and happy cooking!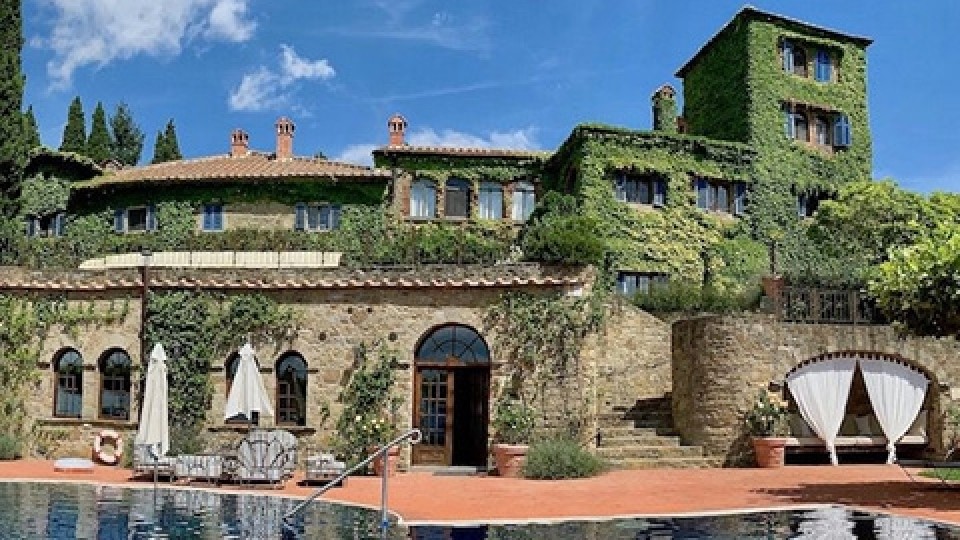 Interested in our cooking courses at one of our Tuscan villas?
Do you want to enjoy our Tuscany cooking classes with plenty of time to explore in your free time, all while staying in spectacular villas?