Casa Ombuto
A culinary dream come true!!!
June 5, 2022
What a culinary adventure we had at Casa Ombuto. We can honestly say that ALL our expectations were exceeded and some!!!. This cooking course was my 50th birthday gift from my Fiance' Andy but we had to rebook it twice since March 2020 due to Covid. So when we finally arrived in beautiful Tuscany and the town of Poppi, we couldn't wait to get to Casa Ombuto. This has also been on my bucketlist since 2009, so it was a dream come true for me when we did finally drive into Casa Ombuto. Allyson, you are amazing and loads of fun as well. You made us feel part of the family from the moment we arrived and put a glass of wine in our hands. Chef Alice...what can we say that wasn't already said? You are an absolute delight!!! You truly do put your whole heart and soul into the cooking experience and your passion for food made this experience extra-ordinary.
Response from the owners:
It was a pleasure having you both at Casa Ombuto! You were so funny and entertaining making our dinner parties such fun. We are pleased your waiting paid off. Thank you kindly for this review, you makes us all proud.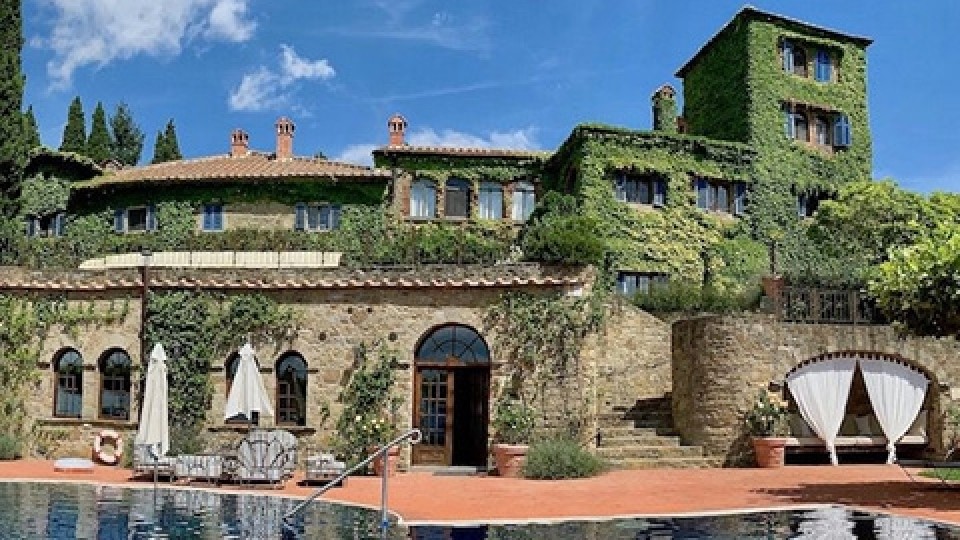 Interested in our cooking courses at one of our Tuscan villas?
Do you want to enjoy our Tuscany cooking classes with plenty of time to explore in your free time, all while staying in spectacular villas?