Review on
Casa Ombuto
The ultimate Tuscan experience at Casa Ombuto
November 8, 2022
A week of cooking at Casa Ombuto is everything you could hope to expect, and more. Under the expert guidance of world class chef Paola Baccetti, accompanied by her skilled support staff, even the most novice chef gains culinary confidence making a variety of dishes from scratch through to full course dinners expected at a five star restaurant.
All in the setting of a beautifully updated Tuscan villa, the outside world and it's worries evaporate for the week, being replaced by newfound friends with whom are made memories that will last a lifetime. The non cooking culinary excursion day completes the immersive experience. Claudia, the guest concierge and coordinator of all things practical, serves as a wealth of information while dealing with every guest's needs and requests. She is a true delight to know. It was a pleasure to meet the owners, who greet each guest as a long time friend. Many guests have or will return for a "refresher". This was my wife and my fifth time at Tuscookany (third at Ombuto). This itself makes testament to our feeling of the experience. The time spent here will certainly become part of the fabric of your travel memories
Find more great reviews from Moncoer on TripAdvisor

Moncoer
Peterborough, Canada
Thank you so much for this great review and taking the time to be so elaborate. So pleased to read that after five times you still love coming! You are now officially part of the Tuscookany family and it was such a pleasure meeting you both.
The Tuscookany Team
Casa Ombuto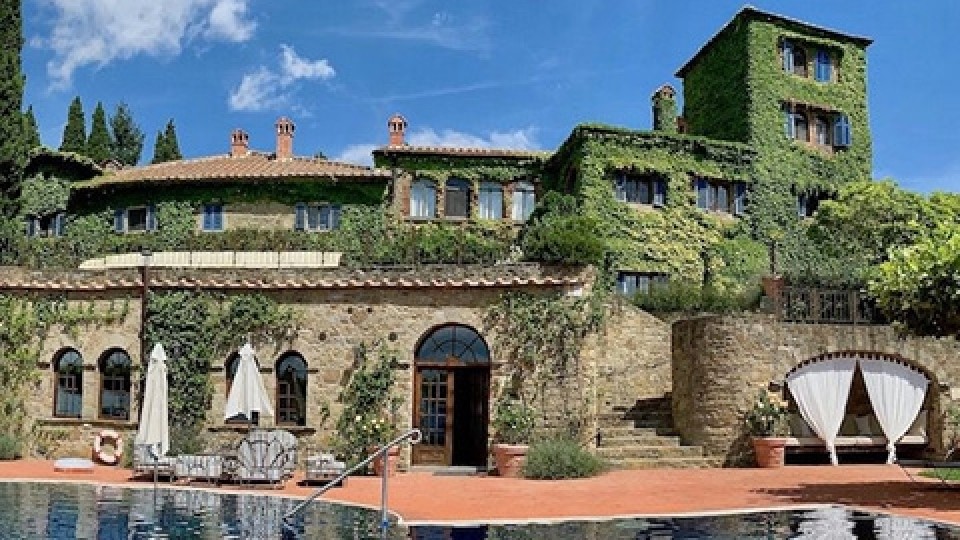 Interested in our cooking courses at one of our Tuscan villas?
Do you want to enjoy our Tuscany cooking classes with plenty of time to explore in your free time, all while staying in spectacular villas?